Intro to CAMWorks Mill-Turn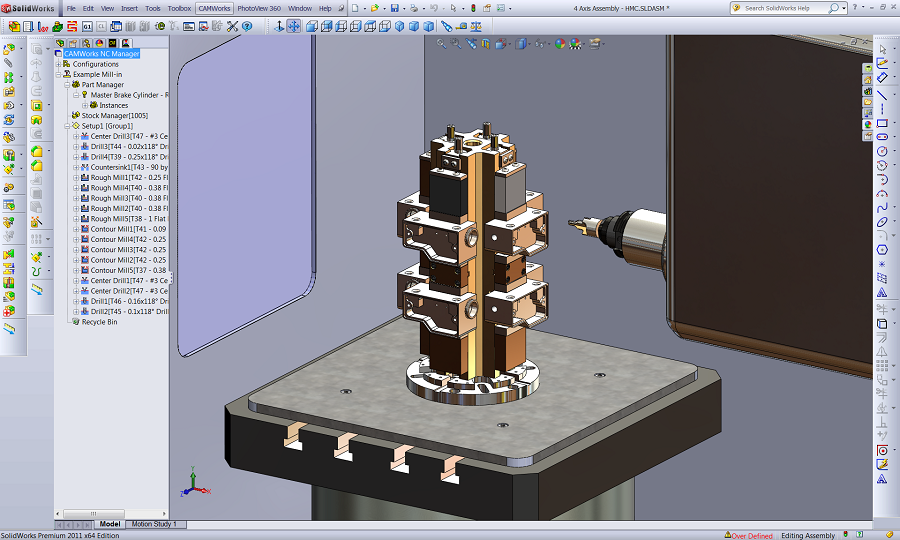 Fully integrated with SOLIDWORKS, Milling Professional is a CNC programming solution where you can high-speed machine. For the shop that needs the ultimate in milling capabilities, CAMWorks Milling Professional adds undercutting capabilities and Mill-Turn programming for an unbeatable combo.
The most capable turning package on the market, CAMWorks Turning Professional features synchronous machining through the Sync Manager application, giving you the highest available throughput for your machines. For the ultimate in g-code simulation, Virtual Machine Standard is included as well.