In this mid-level Power Hour we will focus on using the CAMWorks multi-surface strategies to achieve milling success quickly and efficiently. While the lessons will be taught using an injection mold, the techniques are applicable anywhere true 3-dimensional milling is required. By the end of this session you know how to use pattern milling, pencil milling, and other surface milling strategies.
CAMWorks Milling Professional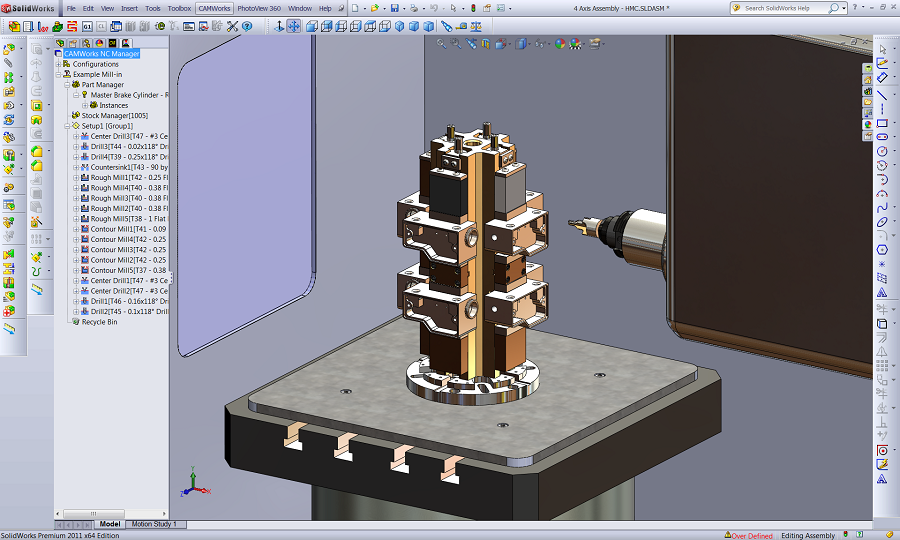 Fully integrated with SOLIDWORKS, Milling Professional is a CNC programming solution where you can high-speed machine. For the shop that needs the ultimate in milling capabilities, CAMWorks Milling Professional adds undercutting capabilities and Mill-Turn programming for an unbeatable combo.