Posts Tagged 'SOLIDWORKS Sketches'
How fast are you at reusing your sketch geometry? Or ensuring copied sketches update when the original changes? Learn quick tips on copying and deriving SOLIDWORKS Sketches in our tutorial.
Read More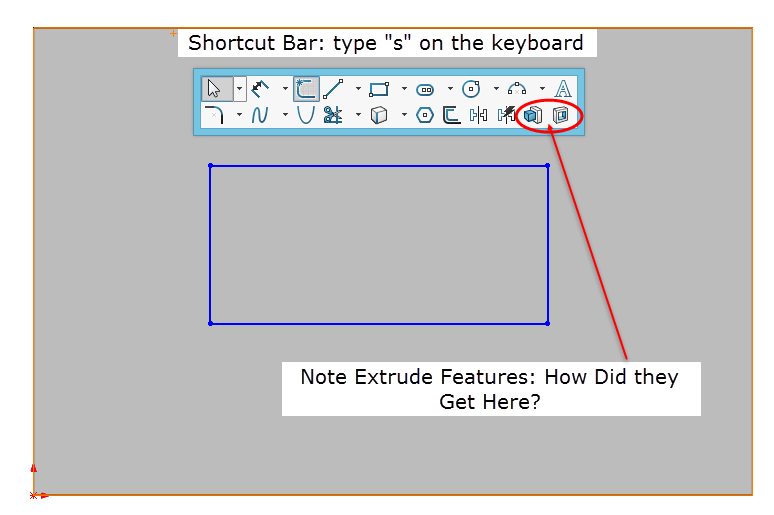 Here's a quick tip to help you customize your SOLIDWORKS Sketch Shortcut Bar with tools outside of the normal grouping.
Read More